Reg Naulty writes about a new book by Richard Dawkins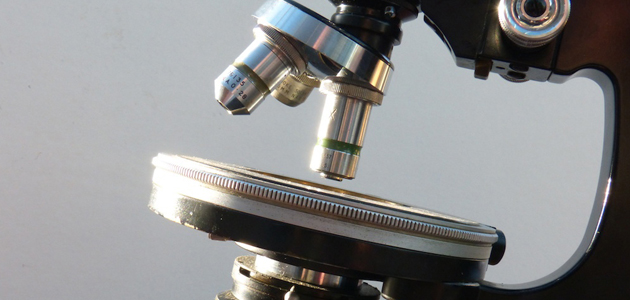 The second volume of Richard Dawkins' autobiography is entitled Brief Candle in the Dark: My Life in Science and is more interesting than the first. As Dawkins has engaged in a herculean contest with religion, now, near the end of his life, one would expect his view of it to come through loud and clear.
You need to login to read subscriber-only content and/or comment on articles.