Jenny Webb writes to some 'dear, thoughtful, caring, curious, concerned, ageing Friends'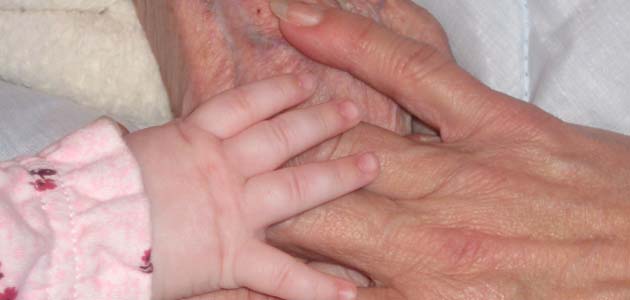 At Yearly Meeting I heard many inspiring stories about ways in which Friends are living out our faith in the world; but, at the same time, I looked round the gathering with a feeling of concern bordering on dismay. Almost every head was either grey or white.
A Local Meeting in which the majority of Friends are aged seventy or over is one that struggles even to sustain itself, let alone engage in peace-building or other initiatives through which we might otherwise express our faith and attract new members. If membership continues on its current trajectory Friends could, before too long, cease to exist. So, these are the questions I have been asking myself:
• Are we heading for freefall?
• What are the reasons?
• What can we do about it?
You need to login to read subscriber-only content and/or comment on articles.