Ruth Leven and Anne-Marie Culhane are working on a new project that combines the arts, agriculture, dialogue and change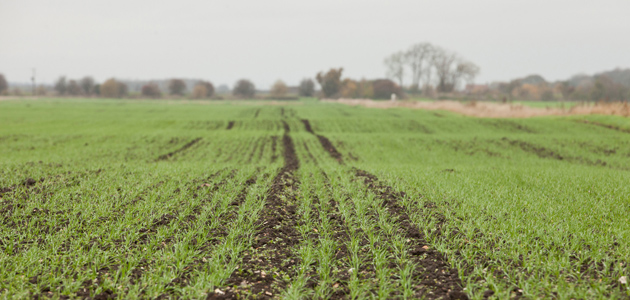 A Field of Wheat is based in Lincolnshire and takes an imaginative approach to raising issues of concern about the land today and, in particular, the challenge of climate change.
The idea behind the project comes from a shared curiosity about what it would feel like to be in and move around the extensive wheat fields of Lincolnshire, and to explore the place of these cultivated flatlands in a resource-depleted, low-carbon world, reflecting on and connecting these fields to the food that is on our tables. We wanted to bring together a collective of people from many different walks of life to share the cycle of the wheat field with a farmer and ourselves (two artists) and to become actively engaged with the everyday life of the farmers, such as the weather, pests, disease, long hours, complexities and risks. We also wanted to share the parallel global narrative of the commodities markets: speculation; politics; oil prices; the climate; and constant flows of data.
You need to login to read subscriber-only content and/or comment on articles.