Poem by Dana Littlepage Smith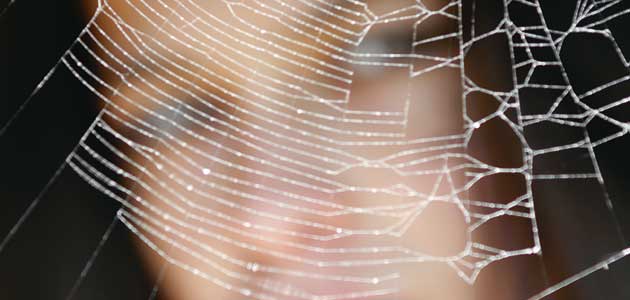 Jesus did not appear to me today
in a burnt a piece of toast.
Nor in the face of the cornbread,
nor in the sad black eye of the sunflower.
Maybe he was lingering in the musical shadows
of children singing in my morning dreams.
You need to login to read subscriber-only content and/or comment on articles.