'We decided to extend and improve the Meeting house to give our guests a better experience.'
In their own times: Jeffery Smith helps build a future in Bristol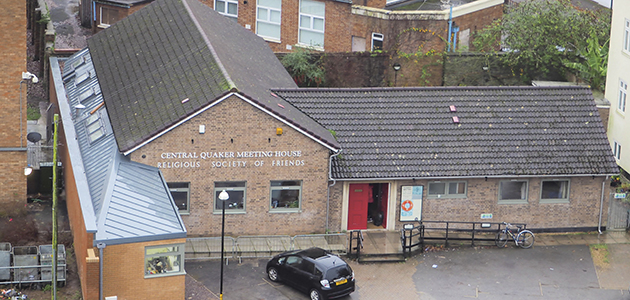 So much happens at Bristol Central Meeting House that a day seems to have twenty-five hours.
For almost four years our large room has been used every night by people on a programme to bring them out of homelessness. (Here in Bristol there is ten times as much rough sleeping as ten years ago.) While this makeshift approach has worked pretty well, we decided to extend and improve the Meeting house to give our guests a better experience. We wanted them to have better storage and other facilities, such as showers, a laundry, and hot meals.
You need to login to read subscriber-only content and/or comment on articles.