Stories We Tell Ourselves: Making meaning in a meaningless universe, by Richard Holloway
Author: Richard Holloway. Review by Nick Wilde.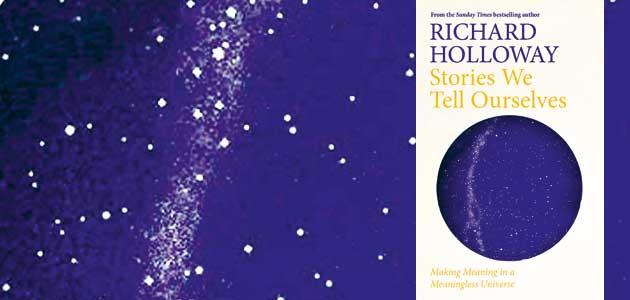 In A Little History of Religion, Richard Holloway, a retired bishop of Edinburgh, devoted a whole chapter to Quakerism. Much of what he writes here will also be welcome to Friends, especially those of us who are more non-theist than theist. The author calls himself a Christian even though he might not believe in God. Nonetheless he is a follower of Jesus Christ.
You need to login to read subscriber-only content and/or comment on articles.