Inner Healing, Inner Peace: A Quaker perspective, by John Lampen and Diana Lampen
Authors: John Lampen and Diana Lampen. Review by Tim Newell.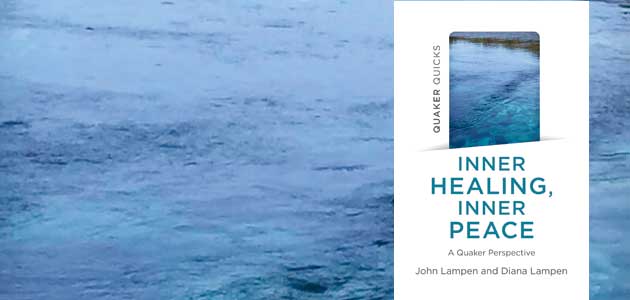 This is a book full of good things to marvel at, understand and apply. So much of it rings bells after the trauma of the pandemic, and its impact on families and loved ones. The issues of tension and conflict are a focus, but there is also a remarkable section called 'The Practices'. Here the riches of experience are described and explained, so that it is made easy to apply a particular practice to a particular need.
You need to login to read subscriber-only content and/or comment on articles.