Friends and Comrades: How Quakers helped Russians survive famine and epidemic, by Sergei Nikitin
Author: Sergei Nikitin. Review by Daphne Sanders.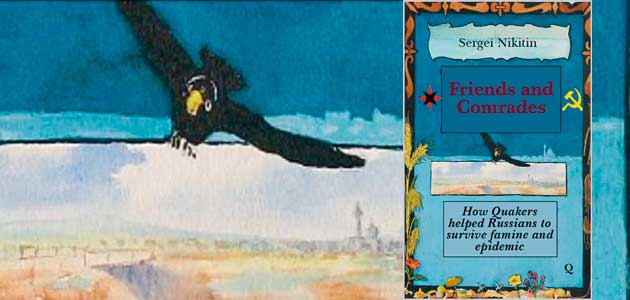 A century ago, British and US Quakers were amid the turmoil of the revolution in Russia, providing help to starving people. Today there is again strife and war in Europe. Sergei Nikitin's book, translated by Suzanne Eades-Roberts, comes at a useful time.
You need to login to read subscriber-only content and/or comment on articles.