The Friend invited author Zélie Gross to talk about the background and evolution of her well-received handbook for elders and overseers, With a tender hand.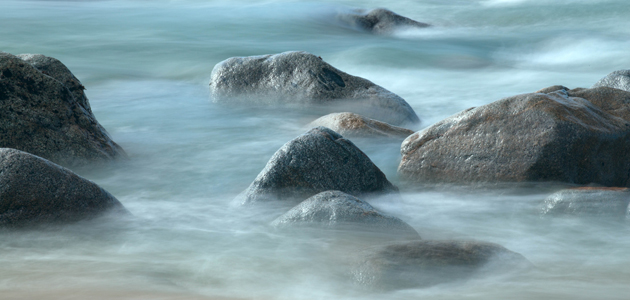 What was the original brief for the book and what was your initial response?
The book was commissioned by Quaker Life to address all aspects of established practice and newer developments in eldership and oversight in a single easy-to-use volume. Everything in the author's brief – especially that it should be encouraging and friendly, practical rather than theoretical – matched my understanding of what was needed to support elders and overseers; it felt very much my cup of tea. But I hadn't written a full-length book before, so while part of me was saying, 'what a great opportunity', another part whispered, 'do you really need to undertake this massive task?' (And I had no idea then how big that task would turn out to be).
You need to login to read subscriber-only content and/or comment on articles.