Margaret Roy reflects on a campaign against gender-based violence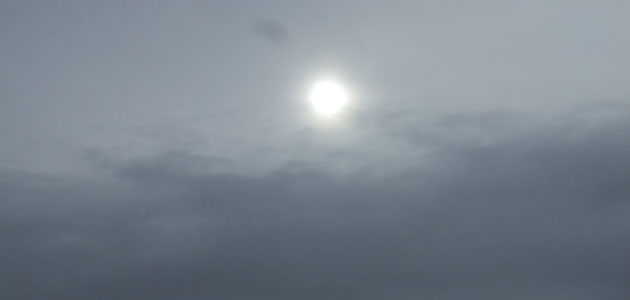 What did we learn? What has changed? When we started our support of the '16 Days of Activism Against Gender-Based Violence' protest my aim was to raise awareness amongst Quakers. It is a big issue and so many people came out of the woodwork to say 'Yes'. Glasgow Meeting supported the concern and gave us their Meeting house free to hold talks. The three talks ('Female Genital Mutliation', 'Women and Power' and 'Underage Marriage') opened views I had not envisaged. So, where do we stand? Where do we go from here?
You need to login to read subscriber-only content and/or comment on articles.