Thought for the week: Joseph Jones talks language
'The tone of the whole Meeting, at least from our reserved bench, felt kind and careful.'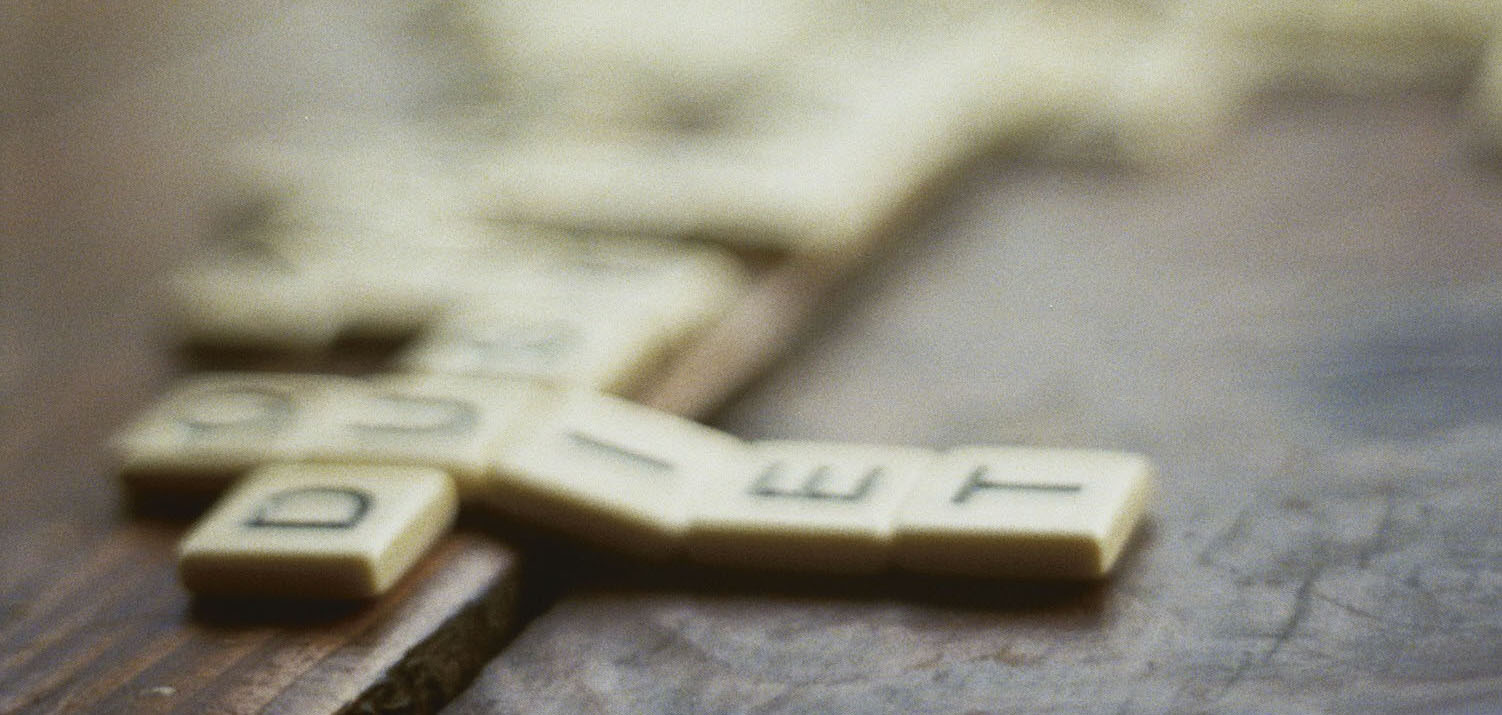 Covering Yearly Meeting for the Friend can require different levels of attention. On the one hand we want to offer a clear, factual report of what happens. But a faithful account wouldn't be possible without some feeling for what Light was being shone on the matters at hand.
The tone of the whole Meeting, at least from our reserved bench, felt kind and careful. One had the sense of some high horses, which had perhaps been tethered close at hand, mostly going unmounted. Inevitably though, Friends do differ on various things. Like Rex Ambler, I was struck by the very Christian language of this year's Swarthmore Lecture. I'm very grateful to him for the way he has been able to capture a particular way of feeling through what was said. But, unlike him, I found some of the language inspiring. Let's not talk of stewardship, said Eden Grace, citing an oft-used understanding of the human role in creation. A steward is someone who does the work when the real governor is away. But God is not absent, she said – God is involved with us in this work.
This is not controversial in itself, I suspect, although the route Eden took to get there is perhaps different to the one taken by some of us in Britain. But the key message, that this care for the planet cannot be undertaken without the aid of That Thing Outside Ourselves For Which We Have Different Names, is one we can receive from more than one direction.
Over the weekend, in fact, I sometimes found myself wishing that we had found an equivalent language for our work on privilege. Friends in Britain, collectively, and embarrassingly, have been late to this work. Much of the discursive ground has been broken by other languages, in words that are unfamiliar to us. Right now, we approach the subject in ways that are bequeathed to us by those languages – secular ones, for the most part. We are deeply grateful for them. They have prompted us into our own discernment. But they are not yet our own.
This is not to say that Quakers throughout history have been unaware of the issues involved. Much good work has been done in pursuit of equality – an equality rendered by 'that of God' in each of us, and a desire to see it expressed and flourishing. Here, the language is more familiar. But this is not to say that it is the language we would arrive at now, in this century. How opportune it is that we are revising our Book of Discipline at the same time as considering the issue of privilege! But how crucial it is, too, that we find our own Quakerly approach.
You need to login to read subscriber-only content and/or comment on articles.