Champion of adaptation and resilience? Interview with Anne-Marie Trevelyan by Rosemary Hartill
'I'm a great believer in the ability of human ingenuity to tackle really hard problems.'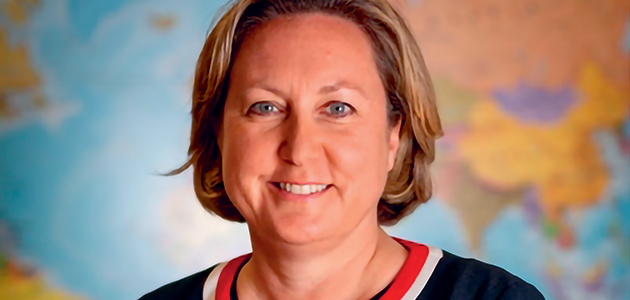 Boris Johnson said this week that 'Green is good; green is right; green works'. How crucial are the next ten years in ending our addiction to fossil fuels and adapting to the devastating effects of climate change?
We refer to the years through to 2030 as the decisive decade because unless we can bring down – at pace – carbon dioxide and other gases, we will find ourselves in temperature rises beyond two, three, four degrees, which will have catastrophic consequences. So the challenge we all have been set, which was set in motion and agreed to by the whole world at COP21, was to try and work out how as nations, and as a family of nations, we could find those solutions to drive down at the level of emissions.
You need to login to read subscriber-only content and/or comment on articles.