Bible and Ecology: Rediscovering the Community of Creation, by Richard Bauckham
Author: Richard Bauckham. Review by Frank Regan.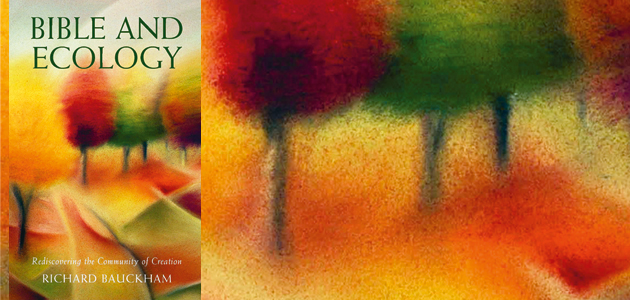 Richard Bauckham, a former professor of New Testament Studies, invites us to rediscover our membership of the Community of Creation. This community is larger than the community of humankind. It consists of many species, some extinct, others recently born.
You need to login to read subscriber-only content and/or comment on articles.